Saturday Hero WOD
"WOD" Workout Of The Day
HERO WOD!
Honor these men and women who have given their lives for our freedom.
Suffer a little………..They paid the ultimate price!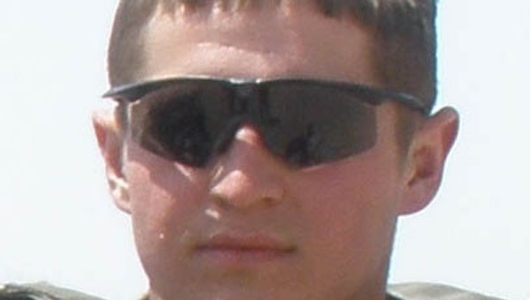 Corporal Ryan C. McGhee, 21, was killed in action on May 13, 2009 by small arms fire during combat in central Iraq. He served with 3rd Battalion, 75th Ranger Regiment of Fort Benning, Ga. This was his fourth deployment, his first to Iraq. Ryan was engaged

McGhee
30-Minute AMRAP of:

5 Deadlifts, 275#
13 Push-ups
9 Box Jumps, 24″

DL: Scale weight appropriately to complete all 5 reps unbroken throughout, but make challenging.